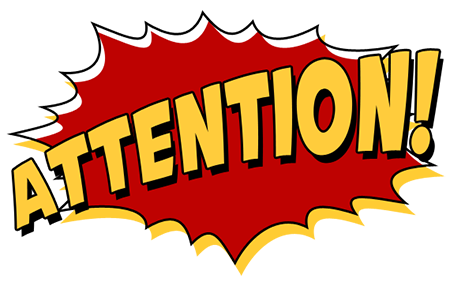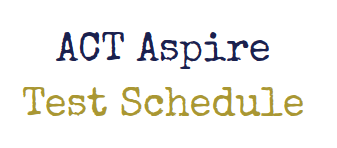 April 11-13th - ACT Aspire Testing

GRADES: 3rd - 5th

Tuesday-Reading (August 11, 2017)
Wednesday-Math (August 12, 2017)
Thursday - 5th grade Science (August 13, 2017)
Be sure that your child(ren) are getting enough
sleep and that they are here on time for breakfast.
It is very important that STUDENTS are here everyday for testing (by 8:10 a.m.)
April 14th - Weather Day (No School)

April 17th - Teacher Work Day (Students Out of School)

April 18th - Students return to School




FITZPATRICK HAS SWAG!
(Students with Academic Goals)
And We Are Ready for the ACT Aspire!

Mission Statement
The mission of Fitzpatrick Elementary School is to engage, educate, and inspire our students in a safe and caring environment that supports and encourages higher learning.
Vision Statement
Fitzpatrick Elementary, where every child grows in knowledge, skills, and respect.


Motto

We Believe, Achieve, and Succeed! We Are Fitzpatrick!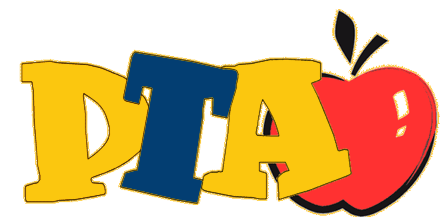 PTA Membership dues are $5 per individual...Thanks for your Support!



Parents, please do not arrive on campus before 7:30 a.m.
each morning to bring your child to school.