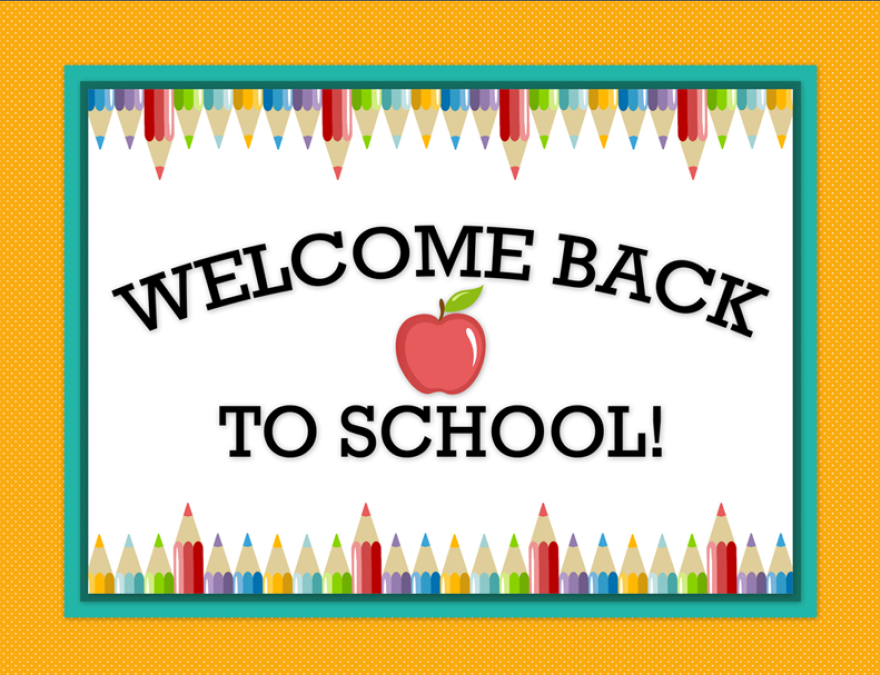 Grandparent's Day Luncheon
In celebration of National Grandparent's Day, we would like to invite you to come and eat lunch with your grandchild on
Thursday, September 18, 2014
10:45 a.m. until 12:45 p.m.
We believe this luncheon is the perfect time to bridge the gap between school, home, and the community. The cost of lunch for this celebration is $3.75.
Thanks in advance for your participation!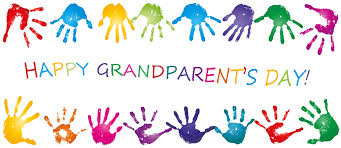 Mission Statement
The mission of Fitzpatrick Elementary School is to engage, educate, and inspire our students in a safe and caring environment that supports and encourages higher learning.

Vision Statement
Fitzpatrick Elementary, where every child grows in knowledge, skills, and respect.


Motto

We Believe, Achieve, and Succeed! We Are Fitzpatrick!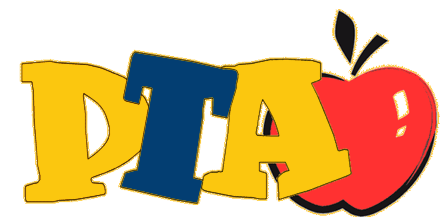 PTA Membership dues are $5 per individual...Thanks for your Support!
Parents, please do not arrive on campus before 7:30 a.m.
each morning to bring your child to school.