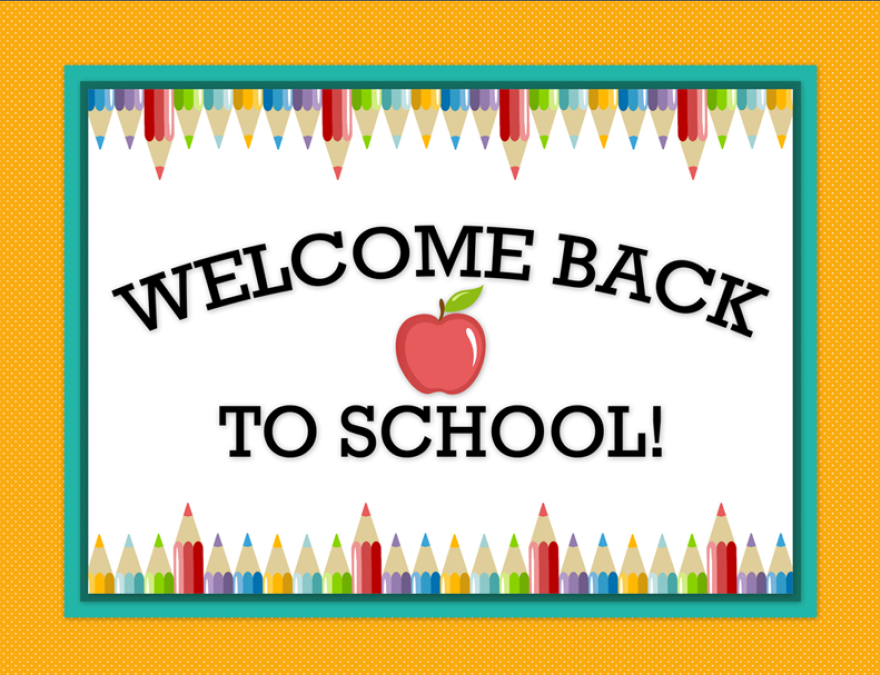 Our Mission Statement
The mission of Fitzpatrick Elementary School
is to provide a safe and caring place for teaching
and learning, where children and adults learn
at higher levels and grow in knowledge, skills, and respect.
Our Vision Statement
"Believing, Achieving, and Succeeding, We are Fitzpatrick!"
ATTENTION PARENTS!
First Day of School for Students - Monday, August 11, 2014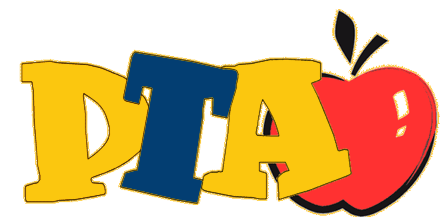 PTA Membership dues are $5 (Single) or $7 per family.