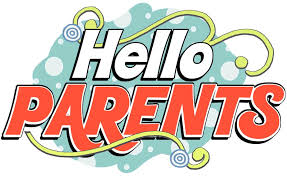 Please complete the survey below by
Tuesday, December 13, 2016.


Thanks for your support!
Dr. William Milledge, Jr., Principal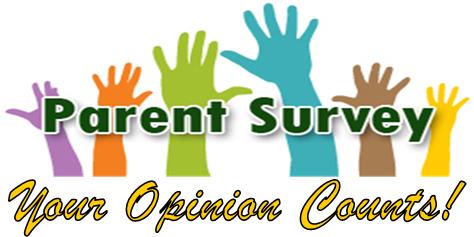 Highlight the entire link, right Click, and
click on "Go to"in order to take the survey.
Note: When you click "Go to" make sure
the cursor is in the middle of the link.
https://www.surveymonkey.com/r/MMCP9VT
Parent survey 2016-17
http://www.advanc-ed.org/survey/public/section/response/begin?surveyConfigId=612525


Mission Statement
The mission of Fitzpatrick Elementary School is to engage, educate, and inspire our students in a safe and caring environment that supports and encourages higher learning.
Vision Statement
Fitzpatrick Elementary, where every child grows in knowledge, skills, and respect.


Motto

We Believe, Achieve, and Succeed! We Are Fitzpatrick!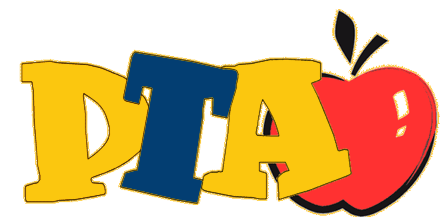 PTA Membership dues are $5 per individual...Thanks for your Support!



Parents, please do not arrive on campus before 7:30 a.m.
each morning to bring your child to school.