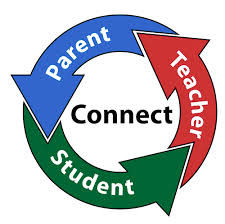 Attention Parents!!!
September 15, 2015-Grandparent's Day Luncheon from 10:45-12:45-We look forward to all of our grandparents coming out and putting smiles on our student's faces.
September 15, 2015-Student signed papers/work samples come home.
September 15, 2015-PTA meeting at 6:00 p.m. in the cafeteria. Be sure to join the Fitzpatrick PTA. Membership is $5.00 and we have a school wide competition where the first class to have 100% parent/guardian membership will win a special prize.
Thank you,
Dr. William Milledge, Principal
Mission Statement
The mission of Fitzpatrick Elementary School is to engage, educate, and inspire our students in a safe and caring environment that supports and encourages higher learning.

Vision Statement
Fitzpatrick Elementary, where every child grows in knowledge, skills, and respect.


Motto

We Believe, Achieve, and Succeed! We Are Fitzpatrick!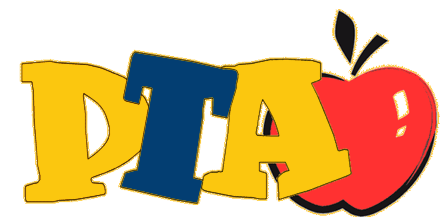 PTA Membership dues are $5 per individual...Thanks for your Support!
Parents, please do not arrive on campus before 7:30 a.m.
each morning to bring your child to school.