HAPPY NEW YEAR!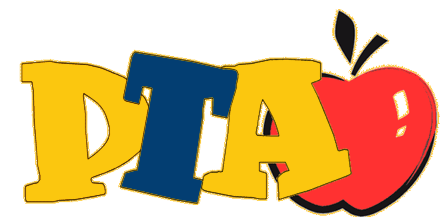 PTA Membership dues are $5 (Single) or $7 per family.
Next, PTA Meeting, February 18th ~6:00 p.m.
(Fourth Grade Students will perform)


Reminder: Students can not arrive on campus before 7:30 a.m.
The CIP (Continuous Improvement Plan) is located in the library, office, administrator's office and the counselor's office.All teachers are knowledgeable of the CIP. If there are any grievances, please speak with the principal. Thank You!