Kudos...Kudos...Kudos
to
Dr. William Milledge, Jr., Principal of Fitzpatrick Elementary
was named
Outstanding Montgomery County Council of PTAs
Elementary Principal of Year - 2016!!!
---------------------------------------------------------------------------------------
In an effort to improve system practices, Montgomery County Board of Education is asking that parents, students, and staff complete surveys in Advanc-ED Survey System (ASSIST). Data gleaned from these surveys may help to identify strengths and challenges in our schools. Please complete the appropriate survey by May 20, 2016. Thank you.
Instructions:
Highlight the entire hyperlink below, right click on
"GO TO" in order to take a survey


http://www.advanc-ed.org/survey/public/section/response/begin?surveyConfigId=553677
Parent Survey Link
http://www.advanc-ed.org/survey/public/section/response/begin?surveyConfigId=553683
Staff Survey Link
http://www.advanc-ed.org/survey/public/section/response/begin?surveyConfigId=553685
Student Survey Link (Elementary)
~National News~
A Fitzpatrick's Student
Christopher Wheeler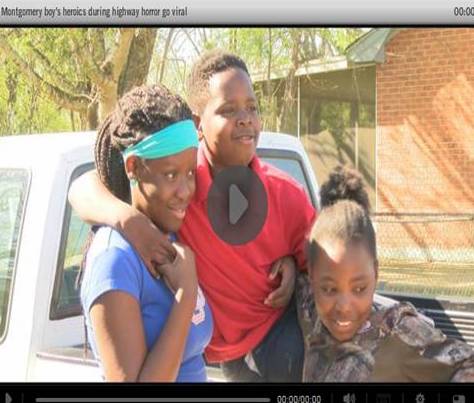 Click on the Videos below that made National News and read
about our 10 year old hero
http://www.techtimes.com/articles/145217/20160329/10-year-old-alabama-boy-steers-truck-with-unconscious-diabetic-driver-to-safety.htm
http://www.foxnews.com/us/2016/03/27/boy-10-steers-truck-to-safety-after-harrowing-10-mile-ordeal.html
~Additional Videos of the 10 year old can also be found on CNN and Newsone~
A third-grader has been named a hero by police and his community after he took over the wheel of an out-of-control truck when the elderly driver fell into a diabetic shock.
According to WSFA, the incident occurred Thursday (March 24), when Christopher Wheeler took a trip with Alfred Smith, his elderly neighbor, to a scrap yard. As Wheeler and Smith headed on the Interstate 65 highway, Wheeler realized his neighbor was falling in and out of consciousness, and the car began to swerve violently.
A driver called the police when he saw the car almost hit the center median several times. Soon after, Wheeler literally took matters into his own hands by grabbing control of the wheel and brakes. As police approached the car, the child pulled the truck over, ending the scary ordeal. Special Agent Eric Salvador and Trooper Lee Wells came to the duo's assistance.
After the Alabama Law Enforcement Agency shared a photo of the child on Facebook with details of the incident, it went viral:
Via WSFA:
"I didn't want us to die," Christopher said. "The police were behind us the whole time with their lights on. I told him to stop, and he kept going. I put my foot on the brake, and I got the steering wheel and pulled it over and put it in park."
"He grabbed the steering wheel and began to tug on the steering wheel and reach over with his left leg to apply the brakes. He was probably the main contributing factor to get the car stopped," Walls explained. "He was mature beyond his years."
"Without the heroism of that child, I think they would have crashed off the road or into another vehicle. I think he saved a lot of lives out there," Salvador added. "I've been in law enforcement eight years and I've never seen anything like this."
The student says he wants to pursue a career in law enforcement to help people. His family believes he was blessed by God.
"It brings tears to my eyes for what he did because it took a lot for him to do that and Mr. Mitch (Smith) is a big six-foot man and how he got over that steering wheel to stop that truck, it really amazes me," his great-aunt said. "He used his instinct to stop that truck and I know God was with him."
Smith is currently in the hospital and listed in good condition.
Mission Statement
The mission of Fitzpatrick Elementary School is to engage, educate, and inspire our students in a safe and caring environment that supports and encourages higher learning.

Vision Statement
Fitzpatrick Elementary, where every child grows in knowledge, skills, and respect.


Motto

We Believe, Achieve, and Succeed! We Are Fitzpatrick!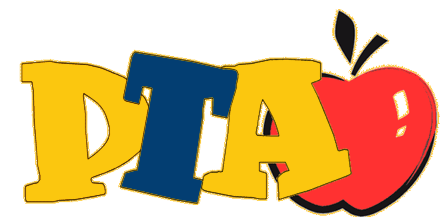 PTA Membership dues are $5 per individual...Thanks for your Support!
Parents, please do not arrive on campus before 7:30 a.m.
each morning to bring your child to school.